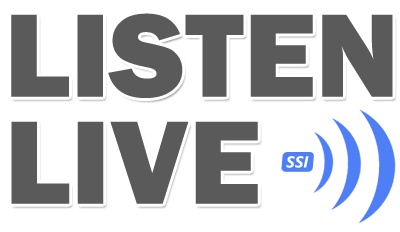 Open House at Broadcast Center
We had a great time and packed Broadcast Center with local business and political leaders and celebrities during our recent Open House. It was great to see everyone and show off our rejuvenated studios and offices.
VJ Hume graced us with her presence and more of her great interviews including party attendees Palm Springs Mayor Rob Moon, music legend Trini Lopez, Fred "The Hammer" Williamson, Joey English, Greg Purdy, Ray Kelly and more! It was a great show if you were listening to KWXY; meanwhile Chad Benson was next door doing his show in the KGX Real Talk studios.
Thanks to Coachella Valley Brewing, Honey Baked Ham, Nothing Bundt Cakes, and Capizzi's Cheesecake for all the great food and beer. Thanks to the Palm Springs Tram, Comic Con, the Camelot Theatre, Quick Quack Car Wash and Buzz Box for donating gift certificates for all the goody bags.
We hope to do events like this throughout the year, including an upcoming Listener Appreciation Party for our growing family of AM 1340 KWXY fans!
Thanks to all these great sponsors for their help in making the KGX - KWXY Open House an event to remember!
Palm Springs artists Tony & Karen Barone, Miss Joey English, Linda Williamson, Mitch Blumberg and KGX - KWXY General Manager Garry Wing at the Broadcast Center Open House.
Fred "The Hammer" Williamson and KWXY broadcasting legend VJ Hume.
KWXY's Garry Wing is beaming after meeting music, movie, (guitar!) & TV legend Trini Lopez at the Broadcast Center Open House. We need to get Trini into the Rock & Roll Hall of Fame!
All attendees at the Broadcast Center Open House received lovely parting gifts from KWXY and sister-station KGX in this festive orange bag.