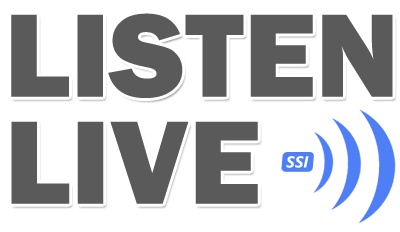 Jim Luce brings a lifetime of passion for jazz to AM1340 KWXY.
For over 30 years, Jim Luce has been a fixture on the New York jazz scene - as a Program host at jazz station WBGO-FM, and as a producer, writer and editor for projects heard across America on National Public Radio, Public Radio International, New York Public Radio, the African American Public Radio Consortium, and the Institute For Religion, Culture and Public Life at Columbia University.
Jim Luce is the co-founder of New York's Caramoor Jazz Festival (1994) and producer of the festival for 21 years - from 1994 until 2014.
Listen to Jazz Meets Latin Jazz; join host Jim Luce weekends, 12n-2pm, on AM1340 KWXY.
Listen to the latest shows here:
Weekends 12n - 2pm on AM 1340 KWXY.