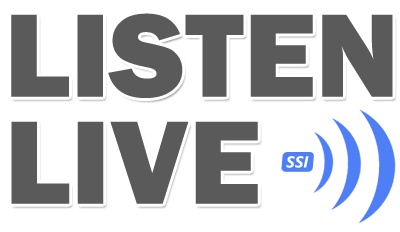 You've heard about digital display advertising, serving ads to smartphone and desktop computer users. KWXY and KGX Radio have brought all these services in-house at attractive rates. Let us guide you through planning and creating a campaign to achieve your goals. Once we start your campaign, we'll give you reports quickly, so you can see where your advertising is performing better, and you can allocate those dollars for a better return.
Pay-Per-Click with Google AdWords
When potential customers search on Google, your business needs to be near the top of the list. Let our digital marketing expertise help you choose the best keywords, so customers can find you faster. Bing and Yahoo available too.
Contextual Display Ad Targeting
Target potential customers already consuming/researching similar products or services. Your ad is served on targeted websites using Google AdSense.
Display Ad Retargeting
Serve your ad to anyone that has visited your website. Your ad will follow them on websites, using Google AdSense.
Pay-Per-Click Facebook Ads (includes Instagram)
Your digital ad needs to attract attention, but also focus on a specific target audience/demographic. We can help you create a Facebook advertising campaign that targets customers interested in your products. Focus on a specific city, zip codes or geographic location.
Mobile Geo-Fencing
Serve your ad to anyone that enters a virtual 'fence' with their smartphone. Target everyone within an upcoming event location, or competitors' locations.
Social Media (Facebook, Twitter, Instagram)
We'll help optimize your social media profile to improve your visibility online. We can write and schedule posts, with the content and posting schedule sent to you for approval each month. We can include specials, photos, or announcements.
There are three campaign levels offered:
BASIC | ENGAGEMENT | AGGRESSIVE.
Website Design
Looking for a single landing page for your business, or need to replace an aging website? All websites are optimized for mobile and desktop viewers. Make changes yourself or we'll do it for you. We'll provide as much screen training as requested at small additional charge.
Search Engine Optimization (SEO)
Optimize a current or new website for improved search engine results. Monthly analytics and production reports. We have an online tool that can tell you where your website needs improvement.