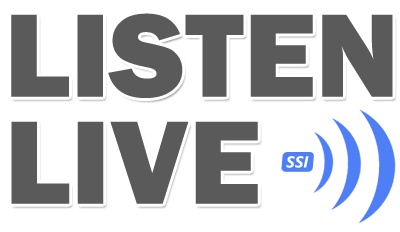 Become part of the KWXY family
It costs a lot to keep a little radio station in Cathedral City operational 24-hrs. a day. In addition to exorbitant electricity costs to power the transmitter, control room, audio equipment and the air conditioning to keep all that gear reasonably cool, we face monthly charges for Internet streaming, music license fees, equipment maintenance and the staff that makes it all possible for the music to come out of your speakers.
Here's How You Can Help
You can become a member of the KWXY family by underwriting an hour, a day-part or an entire day of programming. You can contribute anonymously if you wish, or dedicate it to a person or company of your choosing. If traditional advertising on KWXY is not something you are particularly interested in, program underwriting, much like Public Radio & TV relies on for support, may be an option that helps make sure we are able to continue providing the programming you enjoy hearing on 92.3 FM KWXY.
An Uphill Battle
Keeping AM radio stations on the air is not as easy as it was 20 or 30 years ago. The advent of FM changed the demand for music on AM radio. Further, Internet and apps like Pandora, iTunes and Spotify compete directly with all radio stations that offer music programming. One of the factors that makes KWXY unique is that there are virtually no other broadcast stations in the US offering the music programming that we have assembled. This is generally because, as it appeals to a mostly older audience, radio stations have abandoned the format, in favor of formats that skew toward a younger audience. These Adult Contemporary and Light FM stations generally prosper, but we have always believed that KWXY and its music was unique to the desert. We are committed to fighting the uphill battle to keep the station in its present format as long as it is even somewhat viable. With your help, we can continue to provide Relaxing Music to the Coachella Valley for many years to come.
You may contribute, either publicly or anonymously, through our PayPal system (you can use a credit card, even if you don't have a PayPal account); or, you can send contributions directly to the radio station.
KWXY Radio
Desert Broadcasters
PO Box 4380
Palm Springs, CA 92263-4380
Thank you for support, and for listening to KWXY.