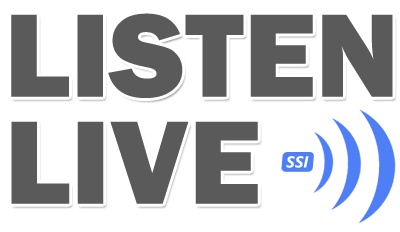 Right Back Where We Started From
KWXY is based at Broadcast Center in Cathedral City, California.
This classic building was purposely constructed for broadcast radio stations by KWXY founder and owner Glen Barnett, in 1964.
While the Beatles were storming the States in '64, Glen was probably thinking about the wisdom of constructing a landmark studio building in the middle of nowhere, on 34th Avenue. Of course, in the decades that followed, the area surrounding Broadcast Center became saturated with homes and businesses. The 3-acre KWXY Broadcast Center studios and 200' transmitting tower in the backyard sit like an oasis in the middle of this congested urban area, on a street that was later renamed Dinah Shore Drive.
Broadcast Center
68-700 Dinah Shore Drive
Cathedral City, CA 92234-5705
Mailing Address
PO Box 4380
Palm Springs, CA 92263-4380
Office: 760-844-1800
Comment Line - Ext. 29
Advertising - Ext. 22
KGX Weather Center
Jim Guy, AMS - Ext. 30
KGX Newsroom
Skip Essick - Ext. 31
General Manager
Garry Wing - Ext. 18
Comments and Mobile Apps, Streaming & Website Tech Support: